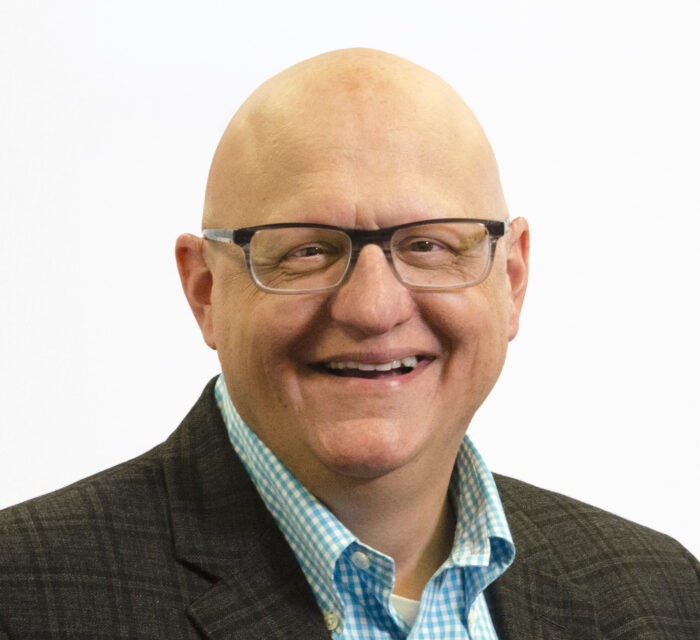 Bob Scaccia, President, CEO and founder of USA Firmware, formed the company in 2011 out of this passion for the art firmware design. Bob graduated with a BSEE in Electrical Engineering and quickly built a career that would lead him to became an expert in his field and visionary entrepreneur in the industry. His past work experience includes design management and leadership roles in firmware with organizations Raytheon, Philips (formerly Picker International), Keithley Instruments and Thermo Scientific. Bob was working on his MBA in Business Management at Baldwin Wallace University earning a 4.0, when he founded USA Firmware. Since that time, Bob has grown the organization from a $200,000 per year business to a multi-million-dollar, award-winning business today.
Advisory Team, Board Member
Adam serves as Board Member for USA Firmware and brings an extensive background in merger and acquisition transactions. Adam graduated with distinction from the University of Michigan with a BBA Degree in Finance and spent the next eight years as an investment banker on Wall Street for companies like Patricof & Co., BNY Capital Markets (a subsidiary of The Bank of New York), and Bear Stearns.
Advisory Team, Board Member
Jack serves as Board Member for USA Firmware and brings valuable experience in starting, buying, and selling companies across many industries. Jack has personally owned and operated 16 companies and worked for 17 years for several large publicly traded corporations, both of which exposed him to business throughout the world. Jack's educational background includes a BBA Degree in Accounting from Ohio University and an MBA Degree in Systems Management from Baldwin Wallace University.
Advisory Team, Board Member
Rick joined USA Firmware as a Board Member in 2019 and brings to the team over 37 years of experience in design and engineering management, earned from his former role as president of AVID Technologies, a successful design services firm. Rick holds a BS Degree in Electrical and Electronics Engineering from SUNY of Buffalo and an MBA from Baldwin Wallace University.