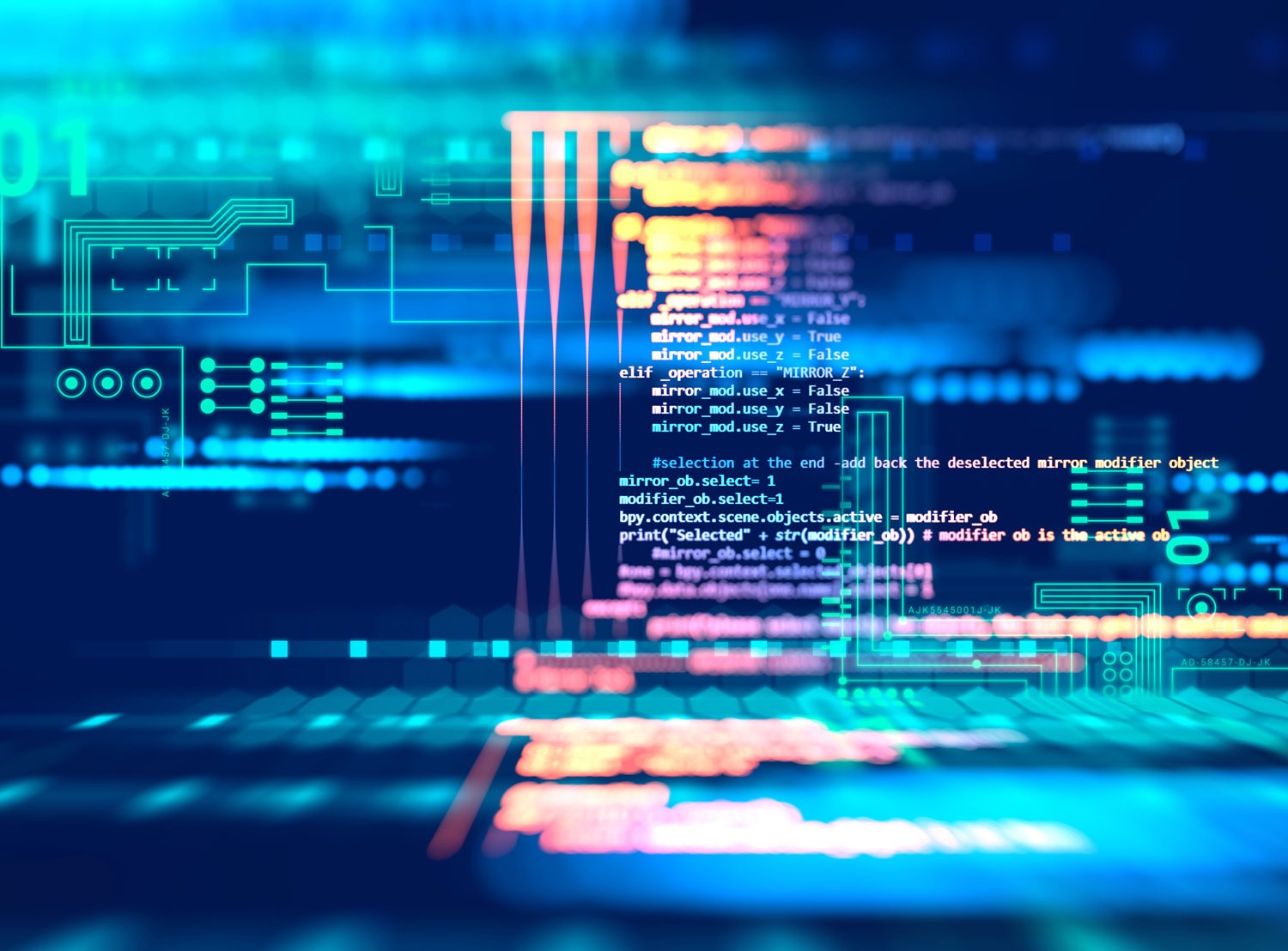 Code Forensics Best Practices
Occasionally a client approaches USA Firmware for help with a project that has run into trouble. In any case, the symptoms are usually that changing the code in one place produces misbehaviors in other unrelated parts of the code. Code Forensics Best Practices shares our team's valuable insights and recommendations.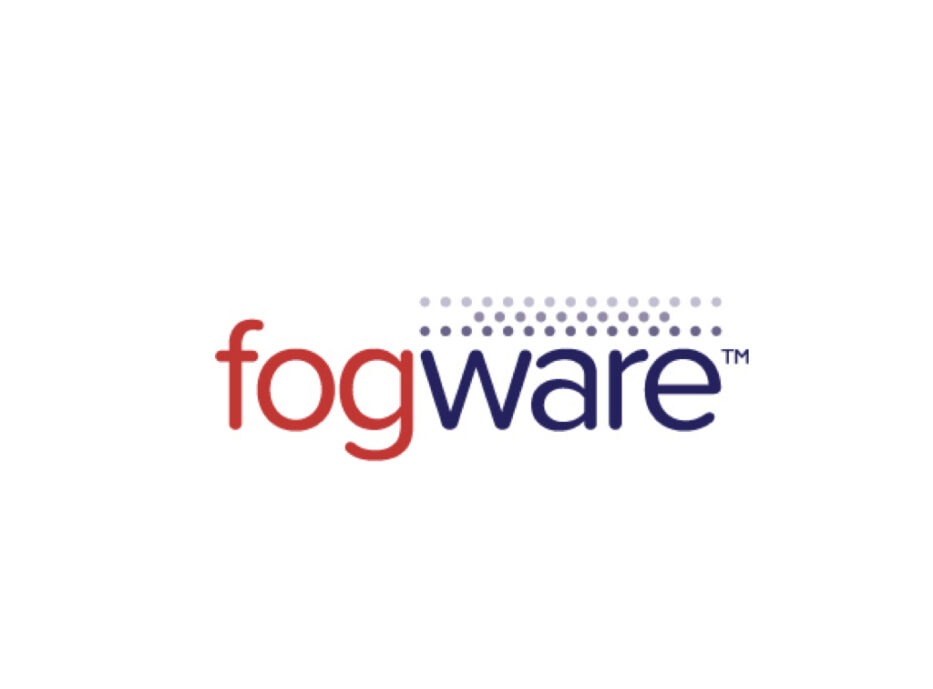 USA Firmware Fogware™ Linux Distribution Overview of Software Components
In order to enhance its capability to rapidly provide our clients with low-cost solutions, USA Firmware has invested in a scalable Linux distribution called Fogware™. Fogware is an integration of both open-source and proprietary software components, which has been architected to be portable across a broad set of target hardware platforms. This whitepaper details the software components and development parameters.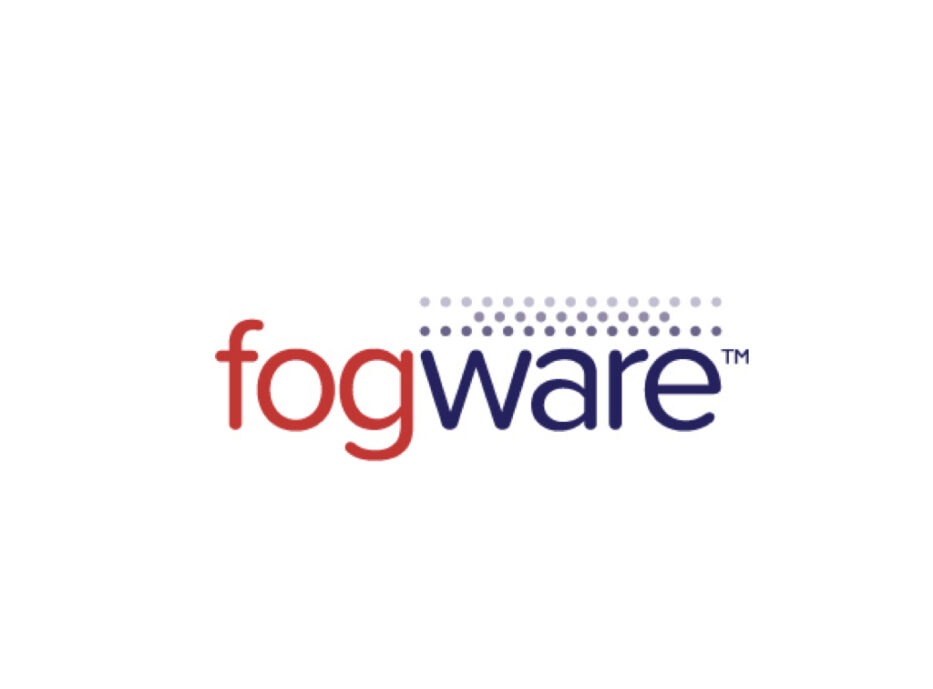 USA Firmware Fogware™ Versus Linux: The Value Of The Fogware IoT | IIoT Platform
There are literally hundreds of Linux distributions available that bundle Linux with a dizzying array of applications or packages. However, there is a dark side to Linux. Nearly all Linux distributions are intended for desktop (i.e. PC) or fileserver use. Using a desktop Linux distribution for an industrial product, that may not even have a keyboard or display, can be tricky. Also, these Linux distributions change frequently. Often times these changes break end product applications designed to run on the shifting Linux distribution.
We designed Fogware™ from the ground up to tackle these problems so you don't need to deal with these headaches and can focus on your application. This whitepaper details the rationale and benefits.